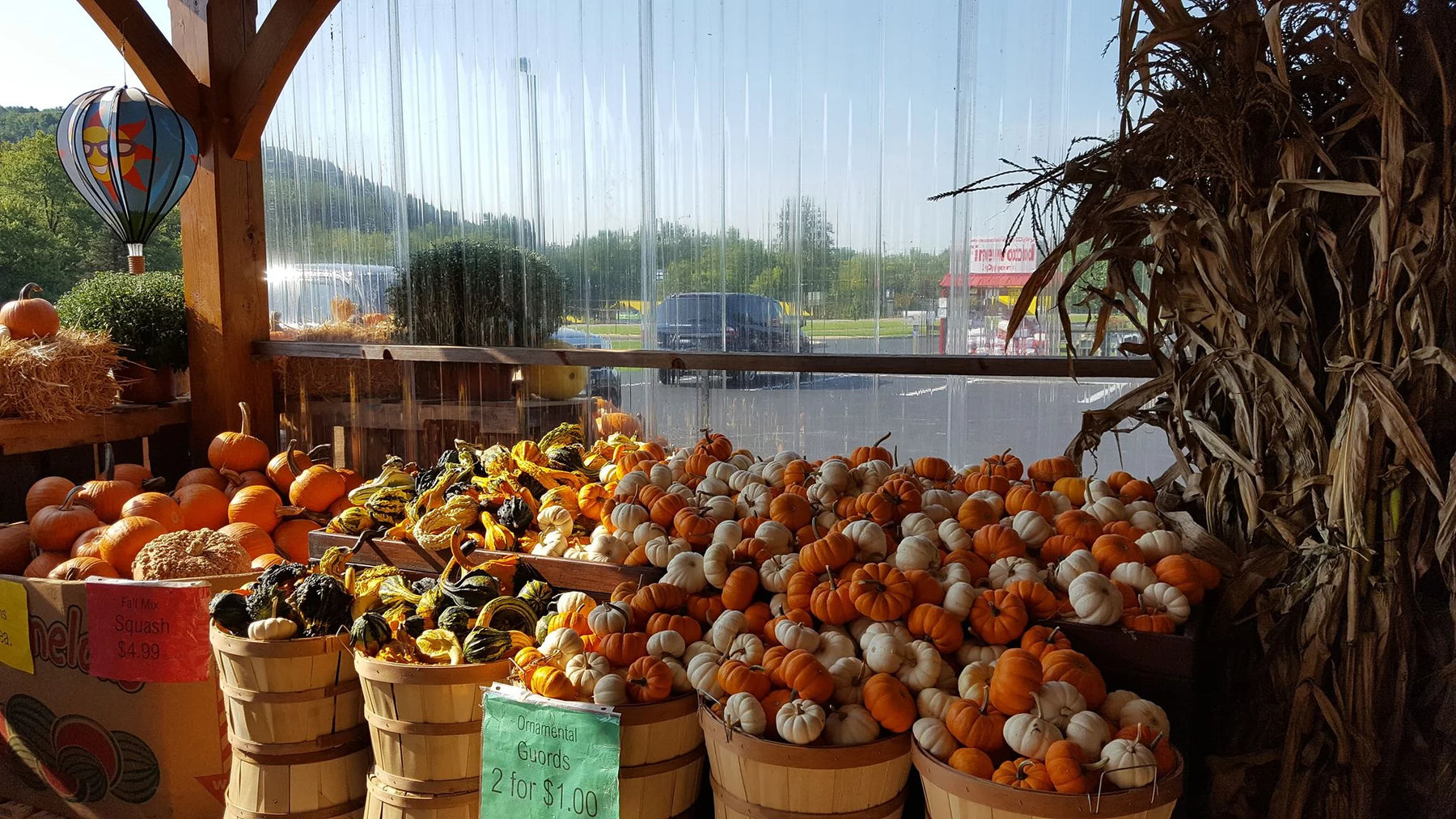 Mohican Country Market: Your Gateway to Amish Country in Loudonville
Nestled in the heart of Loudonville, Ohio, Mohican Country Market is more than just a market—it's a gateway to the authentic Amish experience. From the aroma of freshly baked goods to the warm hospitality, explore what makes this market a must-visit when in Amish Country.
The strategic location of Mohican Country Market in relation to Ohio's Amish Country.
Less than 35 miles separates Mohican Country Market from the center of Amish tourism in Sugar Creek, Ohio. This close proximity enables us to provide unique and delicious baked goods and other Amish made food choices. However, we're far enough away from the tourist activity to offer a serene environment where shoppers can be greeted, browse our shelves, and enjoy the market's ambiance on their schedules.  
The unique offerings of the market, from bulk foods to the cozy cafe.
Whether you just need to grab a few ingredients for dinner or you want to sit down and enjoy a salad or club sandwich during your lunch break, Mohican Country Market is for you. Our cafe will feed you here or on the run. Our deli will fill your refrigerator for packing lunches or preparing for a fall picnic. Our bakery will fill your table with delicious desserts or on the go breakfast treats. Shop our bulk food to stock up on holiday baking supplies or staples you want to have on hand during unpredictable winter weather. We are here for our neighbors with good food and a friendly smile.  
The importance of supporting local Amish businesses and the community.
The purchase of local produce, meat, cheese and other goods is a healthy practice to engage in. Food that is produced locally has less travel time to get to your table. Without needing to be stored, it is fresher which means it contains more vitamins. Purchasing locally produced goods also promotes local farmers and businesses which grow our local economy, as well as supports our neighbors. At Mohican Country Market, we love local!
Are you ready to dive into the unmatched hospitality and premier Amish food experience? We invite you to stop by today and enjoy a destination of deliciousness.