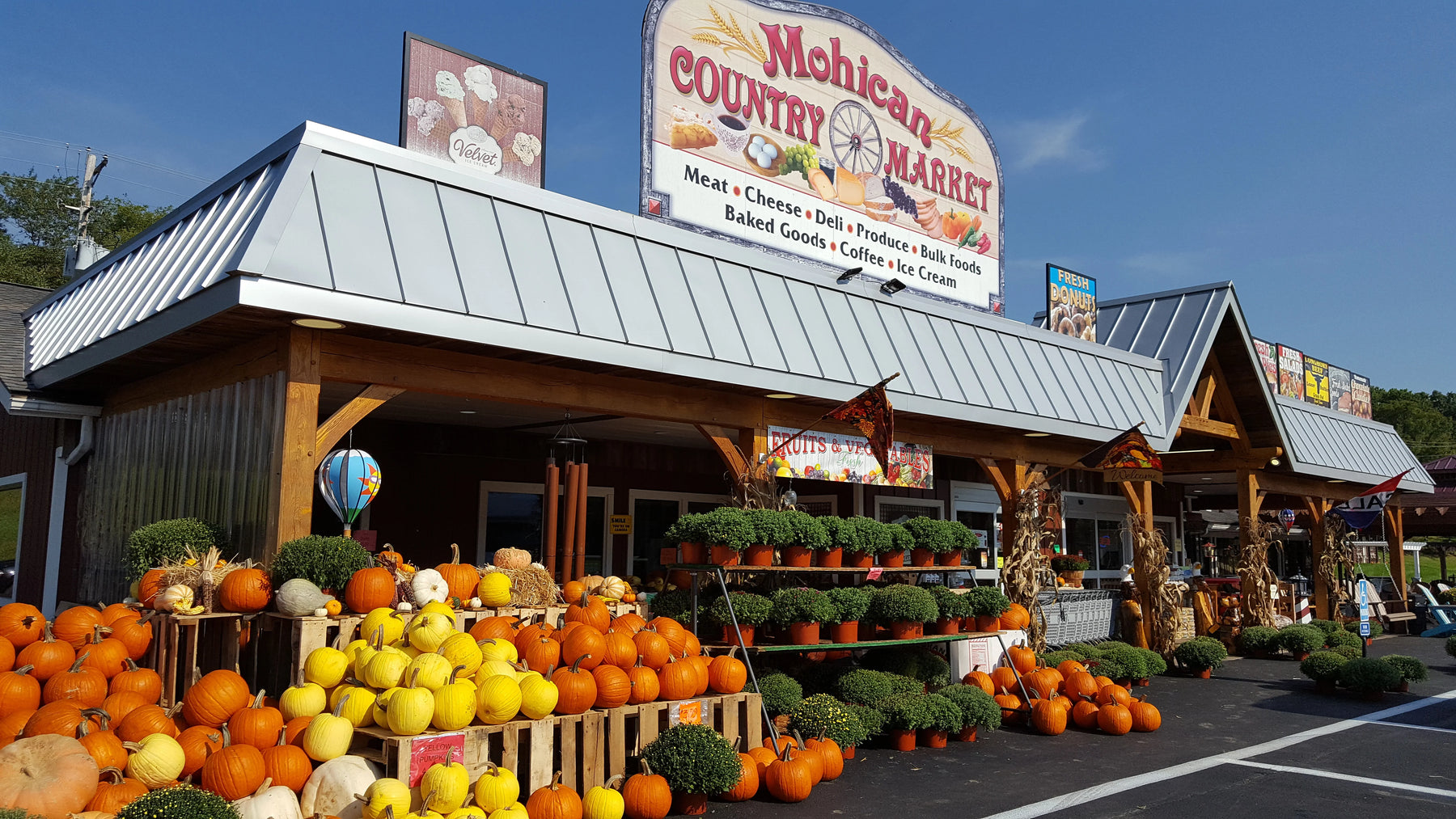 A Taste of Tradition: The Amish Influence at Mohican Country Market
A visit to Mohican Country Market is a deep dive into the rich traditions of the Amish community that influence our careful selection of offerings. From the authentic bulk foods to the handcrafted bakery items, discover the captivation of Amish culture in every bite. A step inside the door begins a unique journey down the delicious path of Amish cooking and food preparation. Step inside with us.  
The history and traditions of the Amish community in Ohio
Before Ohio gained its statehood, Amish immigrants were settling in the northeastern portion of the state, developing permanent communities. Mohican Country Market is fortunate to be located near these communities. Amish traditions are rooted in their faith in God, their simple manner of living, and their desire to help their neighbors. Mohican Country Market embraces these practices.  
How Mohican Country Market preserves these traditions in its products and offerings
The Amish influence in our selections is paramount. It is who we are. Many of our bakery items are prepared for you by our Amish bakers. Our produce and deli cheeses are often grown and produced by local Amish farmers. Our desire to offer local commodities and homemade goodness resonates with our belief in helping our neighbors, promoting a simple life, and pleasing God.  
A spotlight on some signature Amish bakery items and deli specials available at the market
During these fall and winter months, you cn purchase hand made doughnuts, delicious pies, and other savory sweets. Specialty chocolates and candies are also available.  Need a food tray for your next get-together? Mohican Country Market can make a party tray to your specific order. Carry out a made to order pizza, choose a hand dipped ice cream cone, or stock up on bulk foods for the long winter ahead.  
Our market is not only a grocery store. It is a unique destination for those seeking a friendly place to stroll aisles for Amish goodness and tasty food for their families.  
Come in and see us today and experience Amish tradition on every shelf.