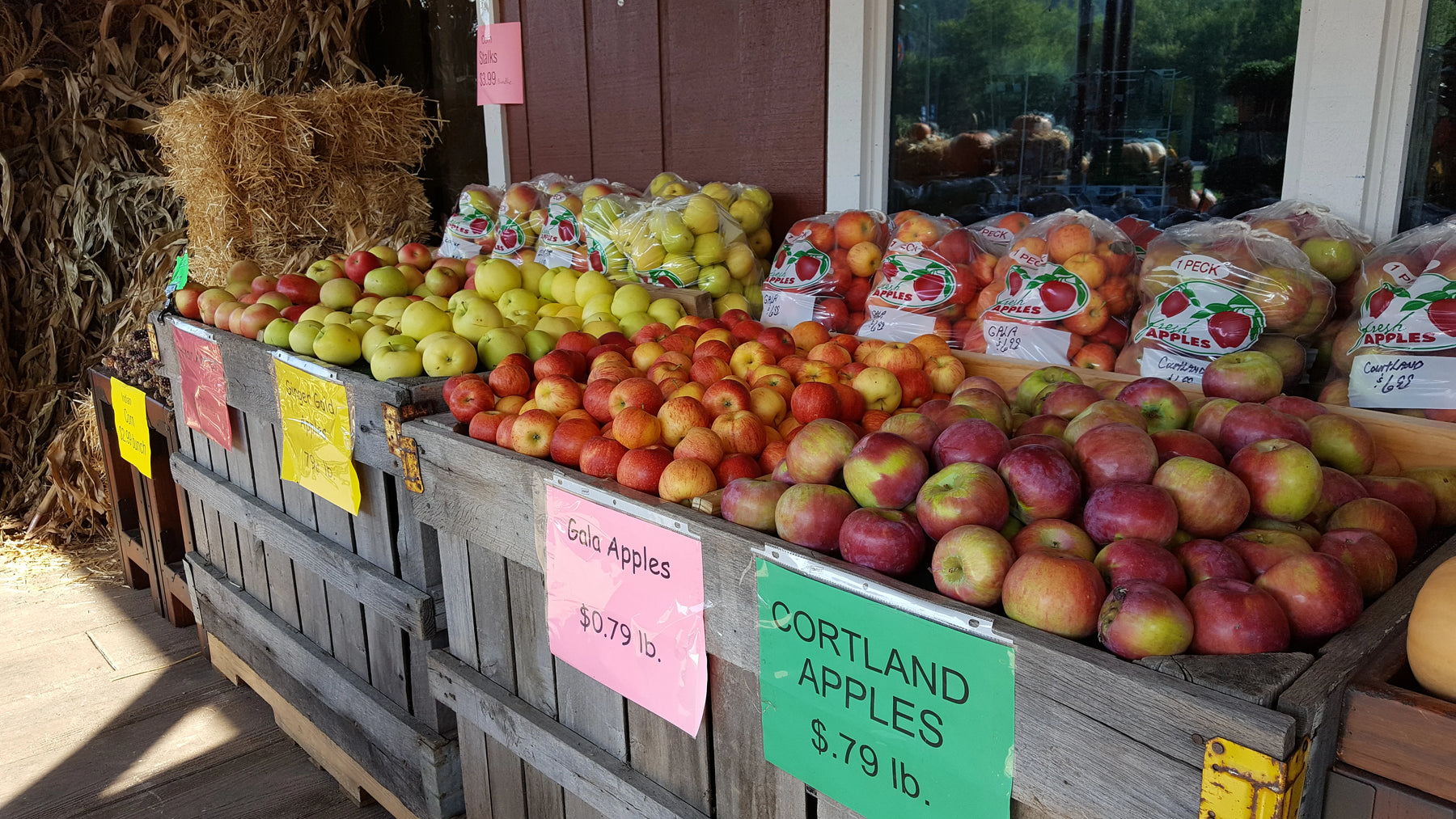 The Essence of Community: a Journey With Mohican Country Market
Mohican Country Market is an experience.  A visit to our store allows you to not only purchase needed supplies and groceries but to embrace a community.  With hundreds of locally grown fruits and vegetables (seasonally) and meats from local ranchers, you will take a stroll through our heritage and our culture within each aisle.  
Let us tell you more about who we are.
OUR HISTORY
Purchased by Joseph Shrock of the Shrock family of companies, in 2013, the former Rader's Restaurant became our beloved Mohican Country Market the next year.  Our location was already a favorite local spot for dining so we are continuing that need in a slightly different way.  We serve as a focal point for our region's homemade cheeses, desserts, locally grown meats, and so much more.  We serve our customers daily lunch specials as well as grocery items and camping needs for our seasonal guests.  
OUR VISION
Continuing to serve our community, as did the Raders, we are committed to offering quality wholesome food items, many that are locally produced, a rotating lunch menu, homemade pies, cakes, and pasties, and so much more.  As a business, we are dedicated: 
To Glorify God our Creator and Savior 

To serve quality foods with exceptional service 

To communicate with Integrity, Respect and Honesty 

To add value to others and Have Fun in the Process! 
Contributing to our community is a feature that drives our market to excel.  Seeing our regular customers and new faces encourages us to continue offering a friendly atmosphere, a clean facility, and locally produced items that our community needs.   Come in today and experience a warm shopping experience and consider yourself family when you enter Mohican Country Market.