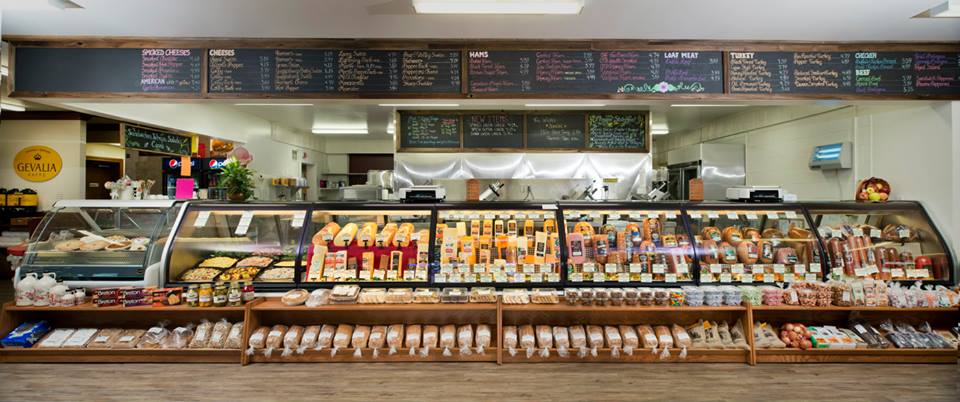 Exploring the Richness of Local Food Culture at Mohican Country Market
Step inside our Mohican Country Market and it won't take you long to discover a piece of our culture.  You will be surrounded by local produce, locally raised beef, locally produced dairy products, and so much more.  Ask for samples of homemade pastries, cheeses, and deli meats, and you will further identify with our community. Here's why.   
INCLUSIVITY OF THE LOCAL FOOD CULTURE
Walking down each aisle, you'll discover that the breadth of what we offer at Mohican Country Market is a broad supply of local goods.  Our produce is hand selected and delivered within 24-48 hours of harvest.  Our meat department is stocked with beef and pork from ranchers in our region.  Our cheeses are produced by local dairy farmers.  Our pies, cakes, unique breads, and rich pasties are all locally made to perfection.  What a delicious method for understanding the region's culture - by our food.  
WE LOVE OUR COMMUNITY
By incorporating goods and locally grown, raised or produced foods, Mohican Country Market is encompassing our community.  We bring you the groceries, supplies, and treats from our community so that you can embrace who we are and what we stand for.  We connect you with our heritage of quality, dedication, and freshness, as well as offering you what you need.  By presenting you with local foods from the Mohican Valley, we are welcoming you into our community!
If you have not experienced our local community or the quality and delicious offerings at Mohican Country Market, let this be your invitation to visit us and sample our local foods.  May each bite draw you closer to who we are and understand the blessings of being a part of our welcoming community.