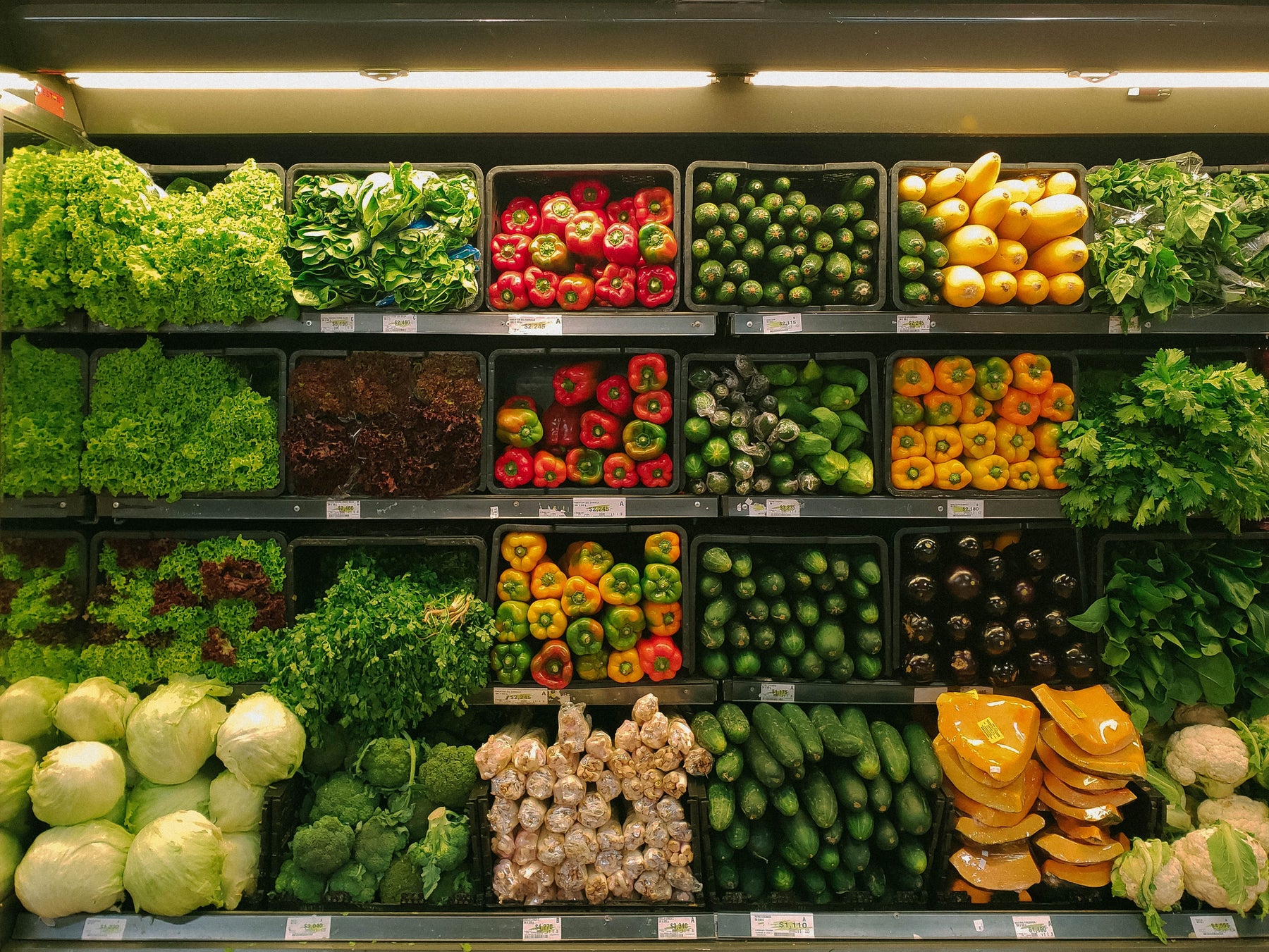 WHY YOU SHOULD SHOP AT BULK FOOD STORES
Going to the grocery store is a must.  Going to the grocery store often is not on anyone's list!  Let's explore reasons why you should begin buying in bulk to save you time and money. 
Less Waste
At bulk food stores, we buy items in large portions and carefully repackage them in low waste materials and then pass that savings on to you.   You will be paying more for your food and less on fancy labels and containers.  We have many items in which you can choose a variety of package sizes for.  Items such as nuts, seeds, flours, sweeteners, and grains are among the many products included in our dry goods and baking sections that come in a variety of package sizes. 
Save Time
Buying our large sized packaged goods saves you time as you won't have to make frequent trips to the grocery store.  Buying in bulk allows you to have larger quantities of food at your home, eliminating the need to keep going to the store.  You can choose to buy larger quantities of items you use often and smaller quantities of foods that you don't use as often. 
Save Money
As bulk food stores provide less packaging, and less fancy labeling,  they are able to save you money by also providing large quantities, you spend less money making frequent trips to the grocery store.  Additional savings come from bringing your own reuseable grocery bags and recyclable containers. 
At Mohican Country Market, we provide fresh food in a variety of sizes for you to choose from.  Our quality bulk food provides high quality items for your family.  Save time and money, with less waste, by visiting Mohican Country Market today.